At Three Rivers Health our commitment is to provide specialized, community focused care close to home. We provide primary care services for all ages and specialty clinics that help our patients achieve their healthcare goals.

To learn more about our comprehensive care, select the specialty areas listed here.
How may we assist you?
We are happy to answer your questions about our services, activities, and other general topics.
Request an appointment: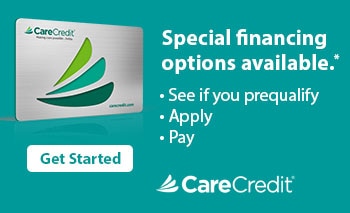 Find a Provider